105 3rd Street West, Montgomery, MN
Montgomery House for Rent
105 3rd St. W., Montgomery, MN
This Property is Currently Unavailable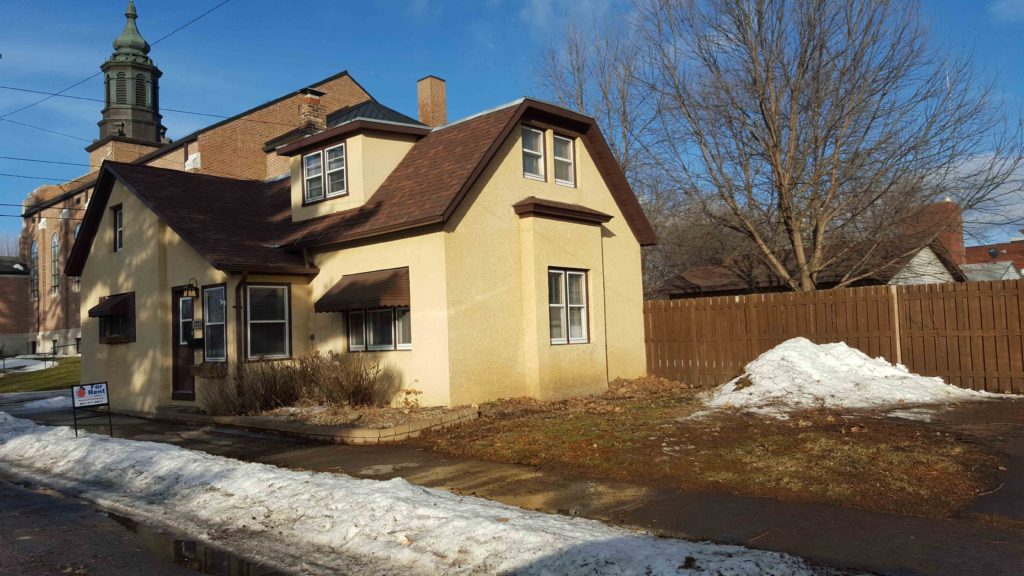 This home features just over 980 square feet of living space and sits on a lot that's 4,000 square feet. It was built in 1910 and is near to Montgomery Pre K-8 School and Tri-City United High School.
Montgomery features both farmland and a historic downtown area. The town is known for a Czechoslovakian culture that celebrates its heritage in a festival called Kolacky Days.
If you'd like to know more about renting this property and living in Montgomery, feel free to reach out to us today.