9 16th St. NW, Faribault, MN
9 16th St. Northwest, Faribault, MN
This Property is Currently Unavailable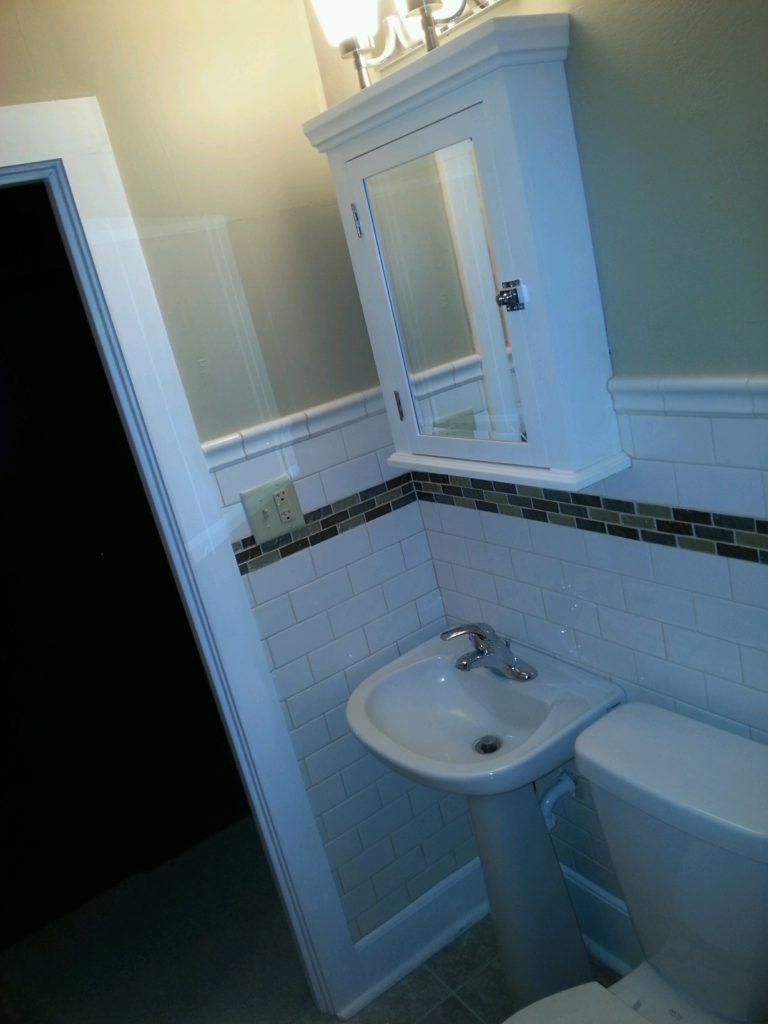 Ever wanted to live in Faribault, Minnesota? This property contains 1,140 square feet. It was built in 1910 and has a lot that's just over 3,600 square feet.
A short walk from this property will get you to Two Rivers Park or the famous Faribault Woolen Mill. With a location like this, you should have plenty of opportunities to walk alongside the river.
If you'd like to know more about renting this beautiful property, please feel free to reach out to us today.