305 Division St. S., Northfield, MN
Northfield Commercial Spaces for Lease
301, 303 & 305 Division St. S. Northfield, MN
Unit One is Currently Unavailable
Unit Two is Currently Unavailable
Unit Three is Currently Unavailable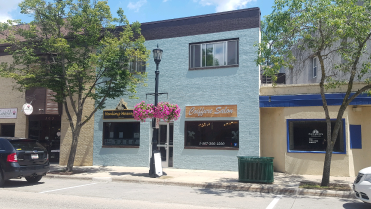 The Ryan Building (301 – 305 Division St.) is in the heart of downtown Northfield. It's in close proximity to both Carleton College and St. Olaf. The 301 building was constructed in 1979, while the 305 building was built in 1960.
Tenants use this space for a variety of purposes. The building includes 3 multi-family apartments, retail stores, and office spaces. Connected to the back of the building is parking lot owned by the city of Northfield.
If you'd like to know more about renting commercial space or an apartment on Division Street, please feel free to reach out to us today for more information.